Rules of the Camp
Rendezvous rules take effect Saturday morning and are in effect until the following Monday.
Tin Tipi
Generator use: generators are allowed to be run between the hours of 8am to 7pm. Try to be considerate of your neighbours, and only use when nessesary.
Fires: WHEN fires are allowed, fires will only be allowed on the lower bench. Propane fires will be allowed on the top bench. For lower bench fires, all primitive camp fire rules apply.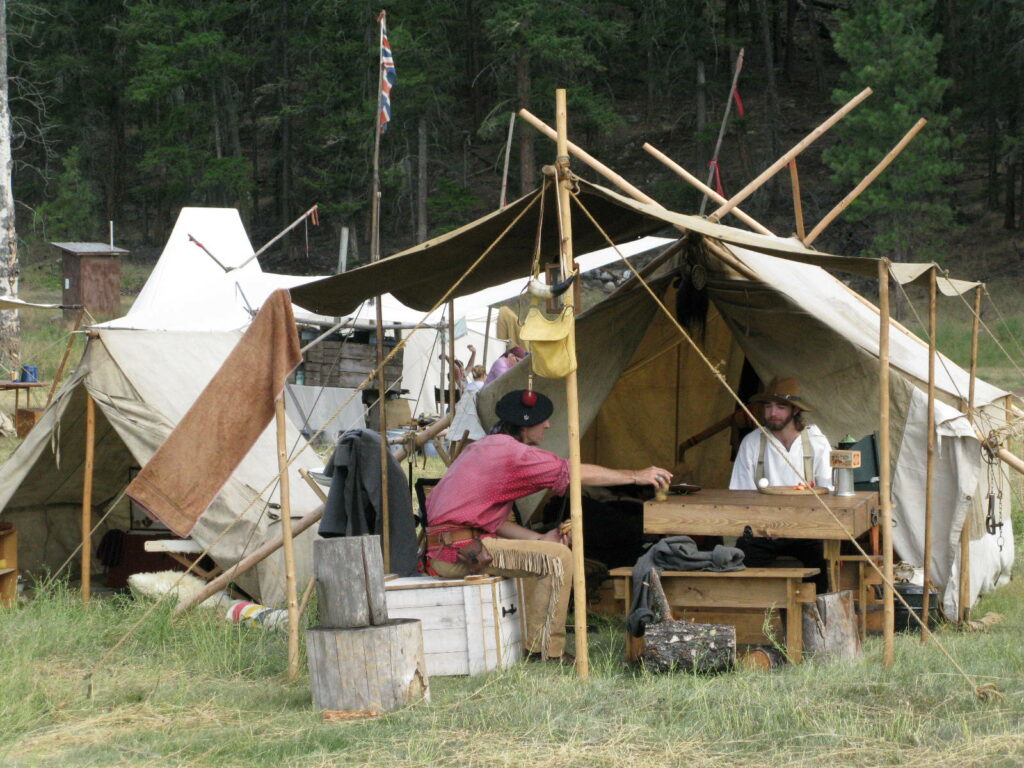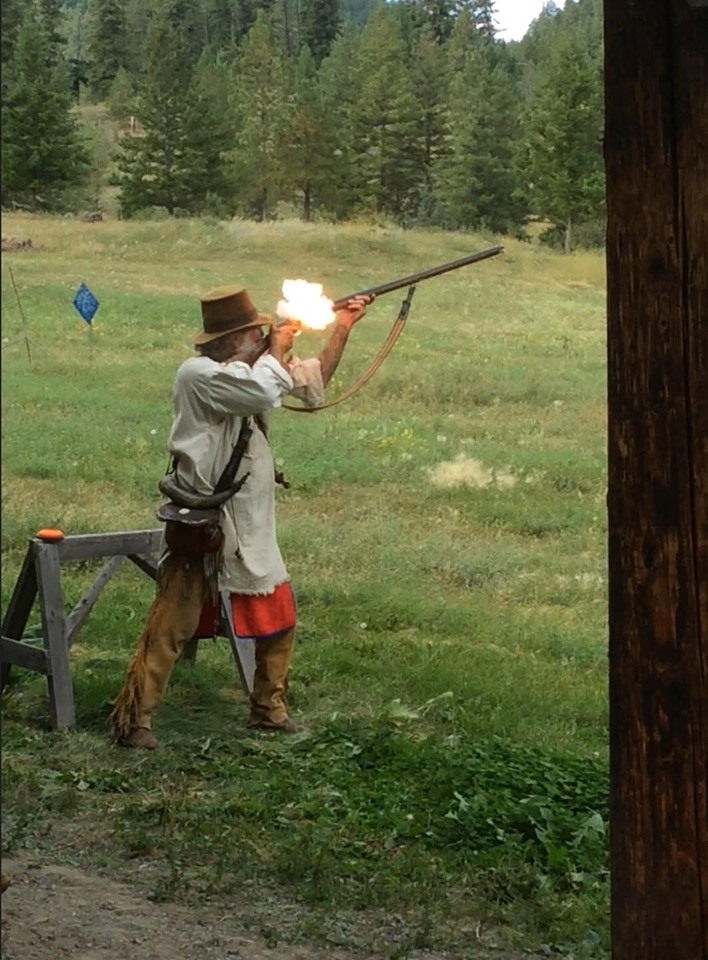 Primitive Camp
Event period correct starting daybreak Saturday. This Means EVERYONE in your camp. NO EXCEPTIONS.
Staying in primitive camp means: all clothing, lodges and accoutrements must be in the period of 1640-1840 North America. Absolutely NO modern footwear and sun glasses of any kind, unless medically required. If modern footwear is required by your doctor please cover with period correct material.
Period eyewear is strongly encouraged for those wearing glasses.
All modern items (solar panels, coolers, cans, plastic, etc) must be kept out of sight at all times. Period fabric over drinking cans and bottles is not acceptable.